The freedom of living in a familiar place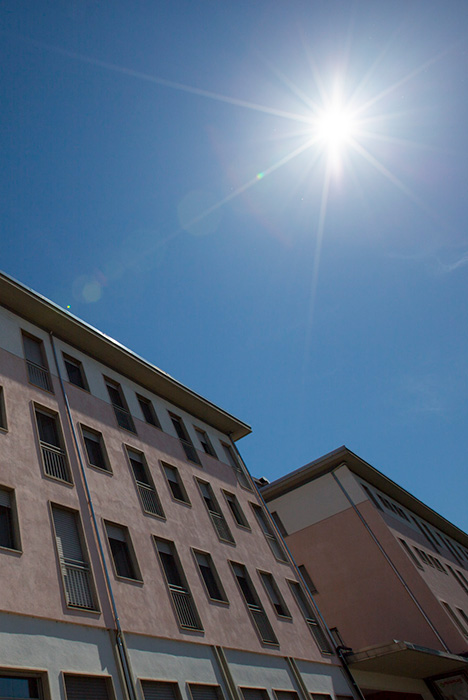 Male university residence of Padua
The Male University Residence Murialdo is near all departments.
Everything is thought of to make you feel at home, to make it easier to study, prepare exams, make friends and live to the full university life.
Free to be the protagonist of this journey
Everything is in absolute freedom! In the Residence Murialdo you can meet the original and new way to relate to university life.
Professors and researchers are at home here and offer different opportunities to enrich your studies. An eager and curious look at learning helps you to participate with more taste and motivation for university life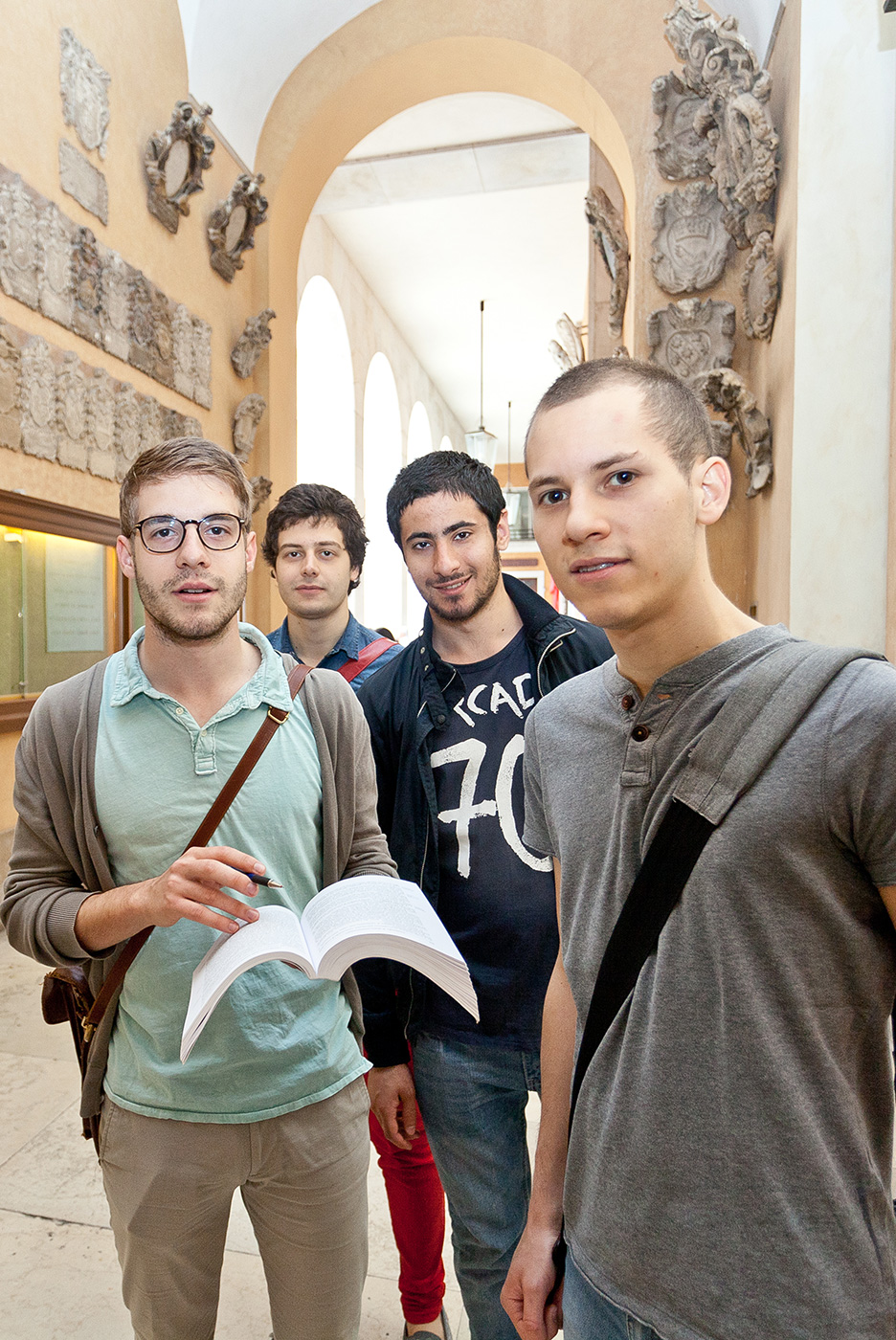 This is Murialdo residence