Protagonist at university: Culture and entertainment
University and student organizations offer many occasions: theatre, music, meetings and cinema. Quite often the Residence Murialdo takes part in the organization. Don't miss our tournaments of table football and sports or our language courses and festive moments.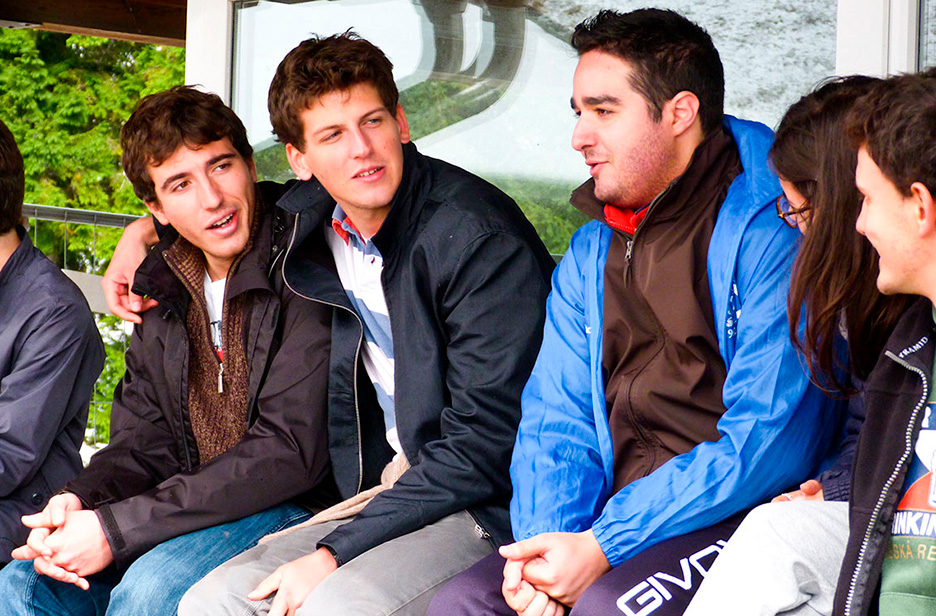 Padua a city to live in full
Do you know ilvivipadova.it? It is the magazine on line for university students of Padua. Its a great way to start to get to know the city in which you will discover many surprises.
Have you ever seen the crests of the nations or the ancient courtyard of the Bo? Germans, Polish and Portuguese…all felt a little bit as if they were from Padua. Studying in another city is always a great opportunity!